STOKKE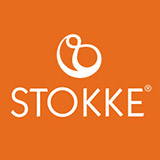 We know you have it in you. There's no right or wrong way to do it. There's only the urge to learn more with each passing day. Here we grow™
Around the table
Highchairs & Accessories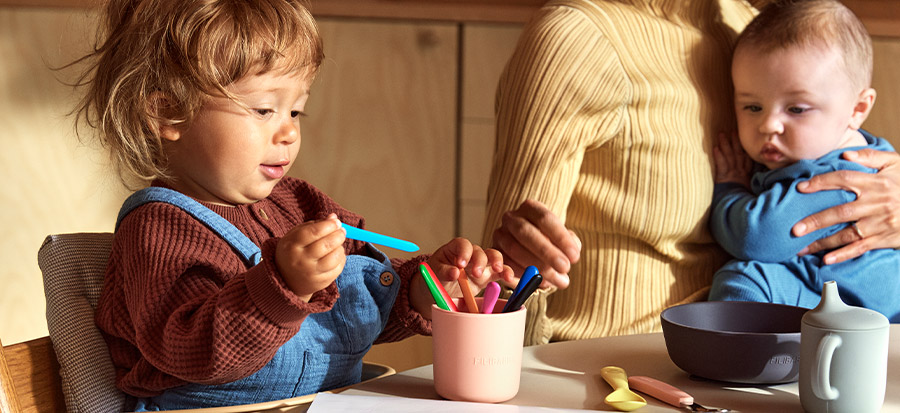 Stokke offers innovative high chairs and seats designed to place your baby at the heart of the family from birth, allowing him or her to evolve with you at the family table. Its evolving functionality guarantees ergonomics and comfort to suit every need.
Outdoors
Strollers and Travel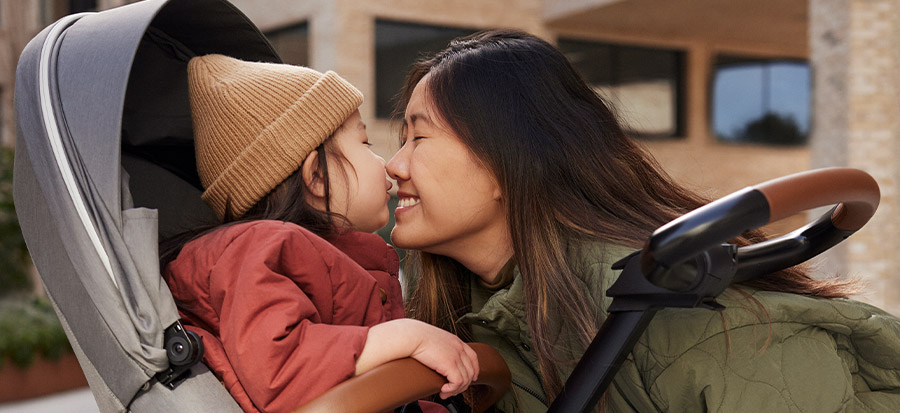 Stokke offers a lightweight, safe stroller designed to bring your baby closer together to bond as you explore together. Our unique and innovative travel collection offers lightweight, compact and space-saving items, making them perfect for family déplacements.
In the nursery
Furniture & Bathtubs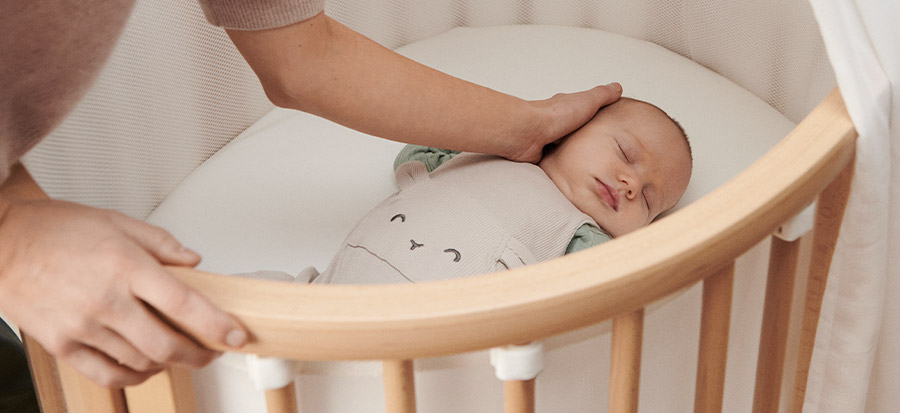 Stokke offers a complete range of high-quality furniture, textiles, accessories and bath products to create the nursery of your dreams. Our furniture uses an innovative Scandinavian design that allows the product to evolve with the child, while at the same time offering durable products that stand the test of time.